The Cafe
Nothing ticks me off more than people making excuses for things.
I do not allow my child to say "I Can't". Because, well, she CAN. The same goes for everyone else that I know. I always tell them, no matter what the situation, they CAN change it, if they just work hard and put some real effort into it.
Think you can't get a job? You can, if you put in the foot work and the effort. Call the employers every other day and ask them if they have had a chance to read your app. Bug the hell out of them-- make them understand you WANT the job. Then when you get it, work your ass off to prove yourself.
Think you can't work because you can't afford daycare? Take an opposite shift of your SO, and make him to his part as a parent. Talk to your family and see if someone would be willing to watch the kids for a reasonable rate. See if a neighbor teen is in need of a little extra spending cash. There is always an option.
Think you can't afford the bare necessities every month? Start making cut backs-- start using coupons-- buy seasonal or sale/generic foods-- learn to cook things using bulk products. Learn to budget, and stick with it. See if a bus ticket is cheaper than using your car-- or better yet, see if you can walk to work or share a ride with someone.
Ladies-- stop making excuses for your lives. Every one of you is better than that- whether you believe it or not.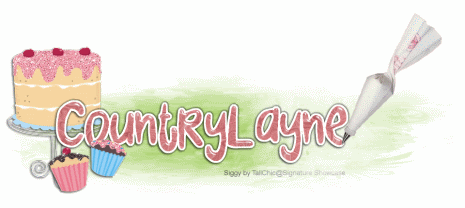 by
Add your quick reply below:
You must be a member to reply to this post.
Replies (1-9):
Add your quick reply below:
You must be a member to reply to this post.