The Cafe
Anyone know how to keep your posts from being searchable? How to keep them from showing up in the forum search? Any help would be greatly appreciated.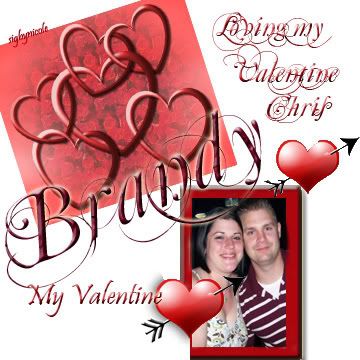 by
Add your quick reply below:
You must be a member to reply to this post.
Replies:
There are no replies to this post.