The Cafe
I worked today and it was so boring. By the time I got home from work, I had such a migraine. All I could do was take some excedrin migraine, lay down in a dark room and try not to throw up. Head still feels heavy, but not as bad as I was. Do any of you ladies get migraines? And what do you do for them?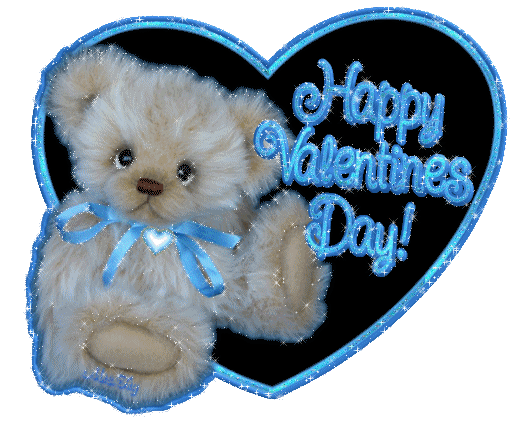 by
Replies (21-24):
Add your quick reply below:
You must be a member to reply to this post.