The Cafe
Another request for a shout out! My good friend is on strict bed rest and has a few weeks to go until delivery. I'm sure she's restless and bored. Go forth and message her!
Sarbear92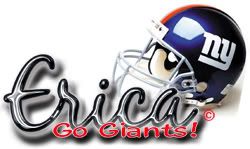 by
Add your quick reply below:
You must be a member to reply to this post.
Replies:
There are no replies to this post.