The Cafe
so my son is usually a very well behaved child really he is. The last few weeks he has been acting really bad. Tonight after he came home from his grandmas he went to his room and wanted to watch a movie so I asked him which one he wanted well after putting the same 2 movies in about 4 times each I told him I was done and he was watching what ever was in the DVD player and had to deal. So he starts screaming NO I want to watch _______(I can't remember now which one was in and which one wasn't) so his dad comes in and he plays the whole I want to watch this movie game with him for a few minutes and gets tired of it and tells him the same thing. So he's at the top of the stairs screaming he wants the other movie I told him to stop or I was taking his TV. He didn't so I went in his room and took his TV. So his dad (not in front of our son) tells me that was extreme. WTF! I'm not going to let a 3 yr old scream at me. It's not going to happen. Well the only problem is it didn't effect him he just found something else to do and went about his business. How am I suppose to punish him if it doesn't effect him? Plus his dad who always says I spoil our son doesn't agree with what I do. The other day he had a fit b/c he wanted chicken nuggets well I didn't have the money for them all I had on me was enough to buy the babies formula. So he has a fit and we go home with out going to the store b/c I wasn't about to go in the store with him acting like that. So I told his dad no more fast food period. Not until he began to straighten up his act. Which he doesn't get that much anyways. And what does he do takes him the next day to get his nuggies. Me and SO need to have a serious talk about this b/c DS is getting old enough that he'll start to realize he can play us against each other. So my main ? is how do I discipline my # yr old if it doesn't bother him?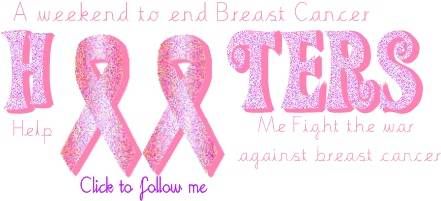 by
Add your quick reply below:
You must be a member to reply to this post.
Replies (1-9):
Add your quick reply below:
You must be a member to reply to this post.