Home Decor and So Much More!
Help me decorate my living room - Pics
I need help with my living room! Its so boring. We bought new sofas 2-3 years ago. At that time I was pregnant an going for comfort all the way. Since then my style has changed. I still love our sofas, they are a great brand and have an amazing warrenty, they are just so big and masculine IMO.. But they were so expensive I just need to work with what I've got right now. I'll show you a pic of the sofas from the store's website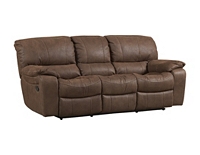 Its a lighter brown in person.. We've got the sofa and loveseat. (havertys)
We've also got an entertainment center that is just big enough for our 42inch tv.. It has two drawers and a space for the directv box.. Its a nice piece of furniture.. Just not my style anymore either.. I tried to find a picture of it on the brand's website (bassett) but I don't believe they carry it anymore and don't really have anything similar.
I know what style is its just really hard to decorate sometimes when you don't have any extra money and you can't paint (Our walls are an off-white/tan color) or make any big changes. We live in base housing... Here's What I like
Sorry for the small pics..
So my question is how can I get the look I want without completely overhauling my living room? Is it even possible?
Oh and if it helps, here is our floor plan...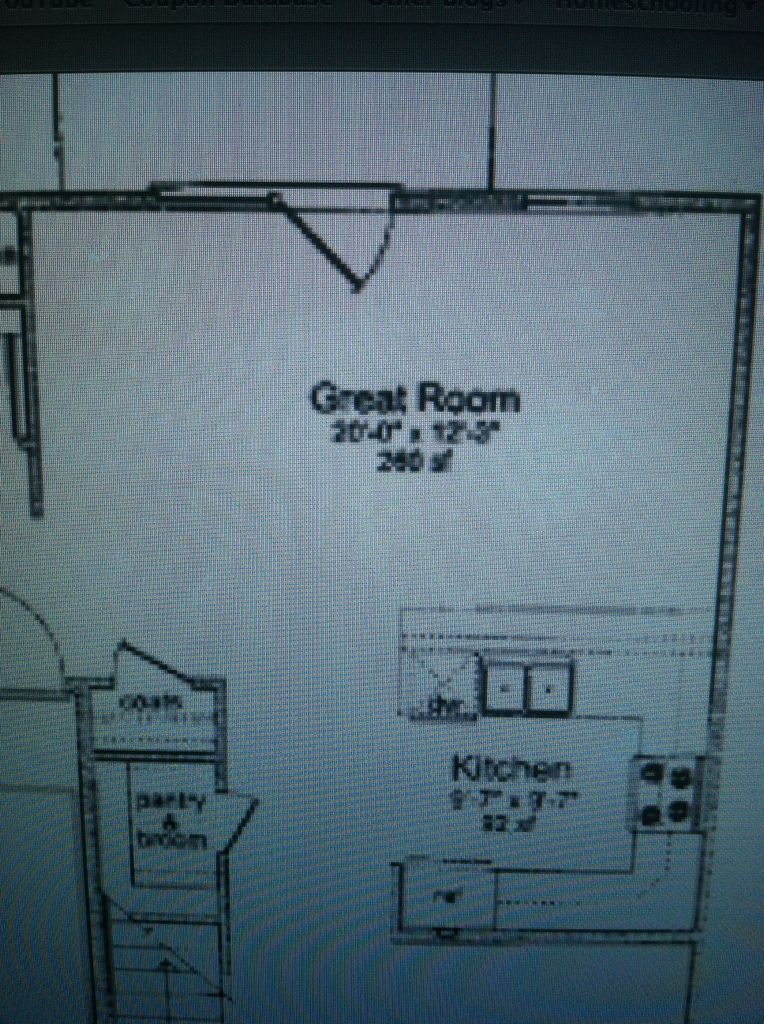 I couldn't figure out how else to post it without taking a pic of a pic online... lol.. But our biggest sofa is up against the bar in the kitchen facing the window (which I hate, but its the only way it fits), our loveseat is right over where the "G" in great room is facing the wall on the right.. Our entertainment center is in the corner by the window facing both sofas.. Behind the love seat, left of the G, is a little area we set up for our daughter to play..
by
Add your quick reply below:
You must be a member to reply to this post.
Replies (1-10):
Add your quick reply below:
You must be a member to reply to this post.