Hey there ladies. I am new here and reconnecting with CM after a few months away.
My name is Melissa. I am 30 and a mom to 5 kids ages 8 months to 9. I have 2 boys, ages 8 and 9 and 3 girls ages 5, 2 and 8 months. I live in Apple Valley and just trying to find some people to connect with because I seem to be having a hard time getting out of my comfort zone outside of the home.
I look forward to getting to know all of you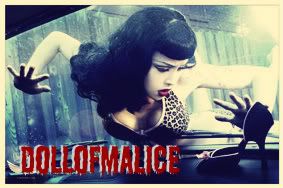 by
Add your quick reply below:
You must be a member to reply to this post.
Replies:
There are no replies to this post.