Do You Let Your Sons Play With Water Guns?
Just an inquiring mind. I do let mine play with water guns, but I'm wondering if it is a bad habit for them to get in to. Ya know, pointing guns at each other. What do you think?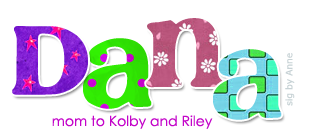 by
Replies (11-11):
Add your quick reply below:
You must be a member to reply to this post.