Hey Ladies, I think I have taken the P.O.T.O thing as far as I can. Check out my profile and then link to myspace profile and I think you'll understand. I wished there were more posts here. I just got my movie replaced after it got borrowed and never returned. I went thru Phantom panic not having a copy in my house. I spend most of my veiwing time, on the Gerard Butler fans site here at cafemom, but I loved the broadway musical b4 the movie. So i like the idea of this site too. Where is everybody?
Lots of love, Kelly.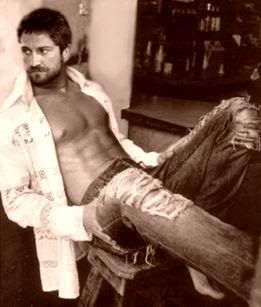 Welcome to my Obession!
by
Add your quick reply below:
You must be a member to reply to this post.
Replies:
There are no replies to this post.