alright. i have an idea for a book that started off as a spoof of harry potter. now i want it to be real. but the only probelm i have is that i don't have a plot. any suggestions would be wonderful.
never stop believing in yourself. aim for the moon, for if you miss, you will always land among the stars.
da: hufflepuff
Hogwarts: gryffindor
dumbledores school: gryffindor.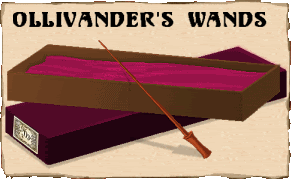 Wood type: elder
Length: 11½ inches
Core: Kelpie Hair

by
Add your quick reply below:
You must be a member to reply to this post.
Replies:
There are no replies to this post.