Elementary School Kids
All you supply haters, come here!
I'm not going to cut and paste the whole article because it's long.
But here is a blog about how teachers spend their own time and money to create and inviting classroom environment from nothing.
Have you ever really thought about what a typical classroom must look like the day the teacher moves in?
The first one shows after and before. The others are what the rooms look like when the teacher first moves in. The blogs has more pictures of decorated rooms to contrast these.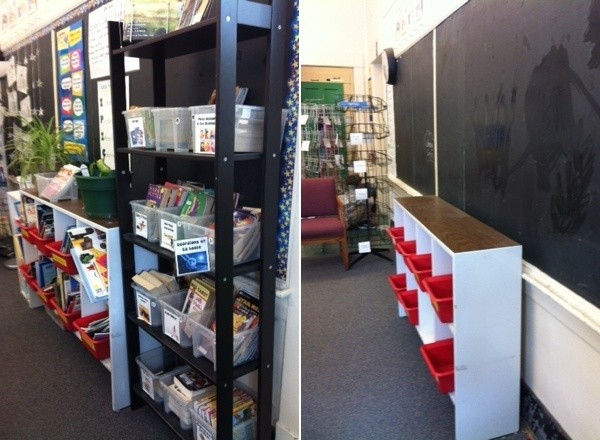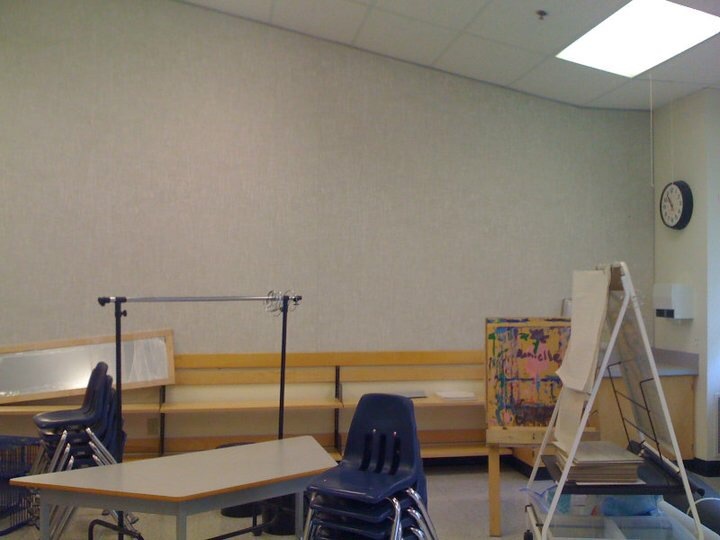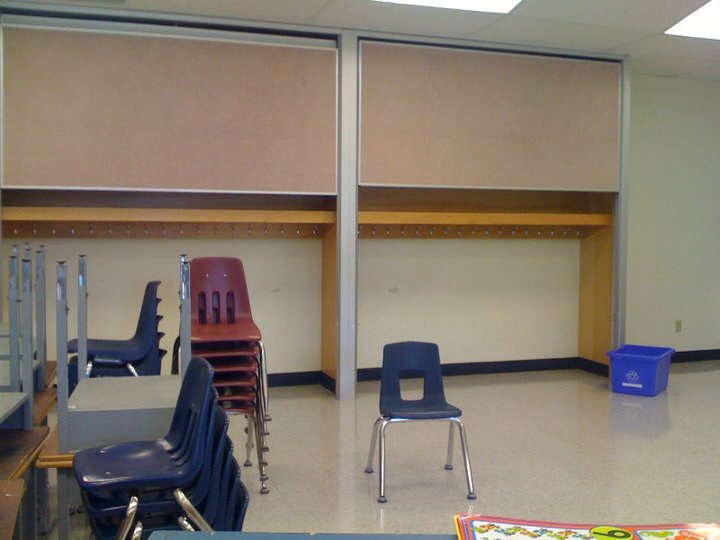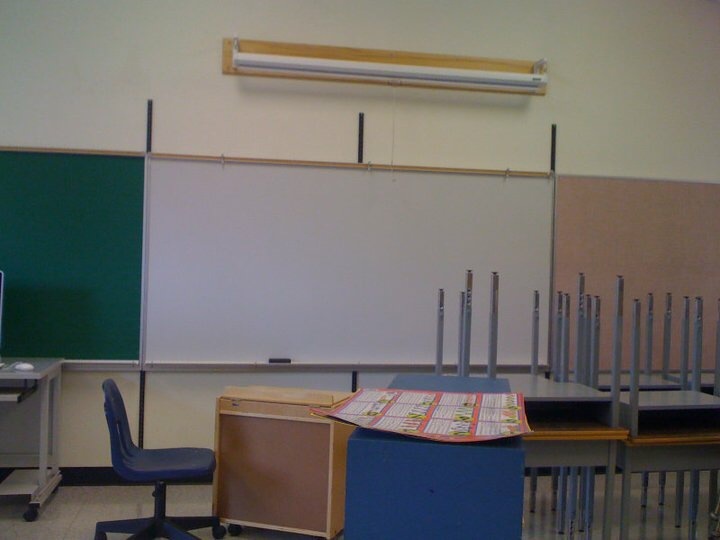 So I wonder if some of the mothers who get so upset about buying markers or notebooks to stock a classroom have ever stopped to think about all the things they aren't asked to supply. Typical schools give teacher $50 a year to stock theirentire room. That is supposed to cover everything from posters to hang on the wall, to books for the classroom library, to supplies for the students to do crafts with. Obviously it doesn't go very far. Especially for a beginning teacher setting up a room from scratch it costs hundreds of dollars to get a classroom to look warm and inviting.
So before you complain about buying expos for the teacher stop to consider how she buys for your child's benefit.
by
Add your quick reply below:
You must be a member to reply to this post.
Replies (1-10):
Add your quick reply below:
You must be a member to reply to this post.