The CafeMom Newcomers Club
If these picketers don't leave I'm going to be sick!
Okay, so there is something that has really been on my mind today. As I was driving home from church, I see this group of picketers outside of the Planned Parenthood Clinic. Holding up their signs and judging all who pass by. I'm sure they were quoting something out of the bible, as it seems the most horrific times in history claim to be in the name of religion.
I will not state my opinion on abortion, as I think it's comletely unnecessary. What I DO think is necessary is for these people to finish the bible. Where did they miss "he who is without sin cast the first stone"? Where do these people get off taunting people who have made these decisions? Isn't there the internet now? Can't these people get the same information without being harrassed on the street? Do they really think that they are making a difference? It makes me sick that people would spend their Sunday judging other people, and they bring their KIDS!
Next weekend, if they are there, I am bringing some signs of my own. They will say Judge not, that you be not judged. For with what judgment you judge, you will be judged.. and "my mommy says to love all with an open heart, what does yours say?"
Whether it is wrong or right, what makes these people think they can stand on the corner and try and hurt people? They are doing it so that THEY feel good about themselves. It is selfish, and it makes me sick. Any thoughts on this? (so you know, they are right down the street from my house, less than a block from me)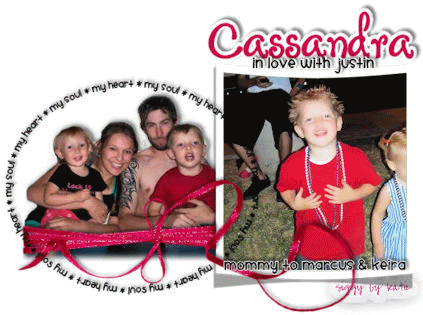 by
Add your quick reply below:
You must be a member to reply to this post.
Replies (1-10):
Add your quick reply below:
You must be a member to reply to this post.