The CafeMom Newcomers Club
So... I just have to tell someone.
Most of you know that I suffer from chronic leg pain, it feels like my bones are being crushed and I can get flare ups from it being cloudy outside, to working too hard at the gym, to being on my period, stress, not getting enough sleep, to walking for too long at the park...
Well... I just started some supplements from GNC, and from the DAY I started taking them, I have not had one SINGLE flare up!! NONE at all!!!
OMG, I'm so f*cking pumped about this I can hardly contain myself...
And let me tell you what I did today:
I RAN for 25 minutes straight! I walked around at the commissary FOREVER, I cleaned the ENTIRE house, and to top it off it's been STORMING all day - rain, wind & plenty of clouds!!! Oh, and I'm super stressed because I might be getting a divorce.
And you know what?! I still cannot hide my sheer joy of being able to do all of THAT and not be in tears by now!!
I don't know why the hell I have not had a flare up since being on them, I just know I hurt just about every damn day before I started, and it's been about a week and a half and I haven't had a single flare up - I haven't even woken up in pain!!
I know this post may not get a lot of attention - but I just wanted to tell someone.. ;)
ETA:
Because some of you are asking, I just started taking be-HOT from GNC. The weird thing is that it's not made for pain, it's made to just enhance your exercise routine.... I plan to print out the ingredients and show it to my Dr. at my next appt. Who knows, maybe there is something in there that makes my nerves work right, or it's something that my body doesn't produce??
Here's the website:
http://www.gnc.com/product/index.jsp?productId=3478965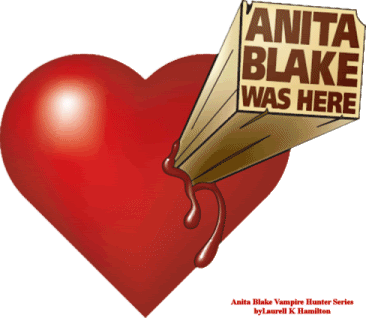 by
Add your quick reply below:
You must be a member to reply to this post.
Replies (1-10):
Add your quick reply below:
You must be a member to reply to this post.