The CafeMom Newcomers Club
I can't believe this lady...
I have just moved to VA from TX and I had to take my DD to the doctor to get new referrals for all the specialists she sees (she has PDD and a slew of other problems). I am getting set up with her ped and I inform him that she is behind on her vaccinations and I now feel comfortable enough to begin getting her caught up. We go over to the immunizations clinic and we are getting all our info updated so they know which shots she needs. While waiting my DD saw some candy and began asking for it by saying "Candy, candy! Ice cream!" (she thinks anything on a stick, in this case lollipops, is ice cream) and she is obviously delayed due to how lacking she is with her language. Any normal person would not criticise someones child especially when they don't know anything about the child have never seen them before and knew nothing about the parent, right? Obviously I am an idiot or something and you should def tell a parent that their 3 year old talks like a baby. The nurse was done giving DD her shots and DD was obviously upset saying "Let's go, let's go!! Owies!!", well the nurse turns to me and says "She talks like a baby!" I said "She is autistic, thanks" and all she said was "Oh"...no sorry or anything.
I was so upset because not too long ago someone I loved and trusted called her a retard and one of my biggest fears is her being judged due to her developmental problems....I got to my car and just started crying. How could you say something like that to a parent and then not apologize for your ignorance....am I wrong for being upset or letting it get to me??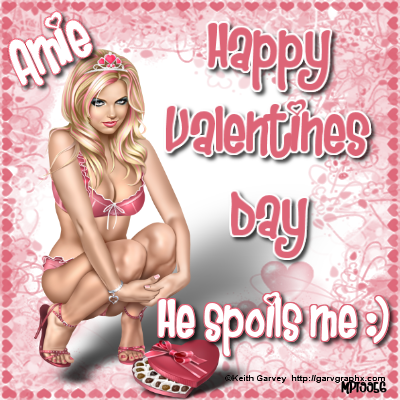 by
Add your quick reply below:
You must be a member to reply to this post.
Replies (1-10):
Add your quick reply below:
You must be a member to reply to this post.