The CafeMom Newcomers Club
VERY IMPORTANT!! PLEASE READ FOR THE SAFETY OF YOUR FAMILY!! THIS IS NOT A JOKE!!
Please pass this on!!! This is very important and very scary!!!
I was on facebook earlier, and I saw one of my friends status updates about this website. She said she typed in her name, and ALL of her info showed up. Where she lives now, where she used to live, pictures of her and her family, an ADDRESS, a TELEPHONE NUMBER!! All from typing in a name.
So, I went in and I checked it out for myself. Low and behold...I type my name in...and there is some of my information there! Pictures, addresses I used to live at, social networks I am a part of. Now...some of the information is innaccurate...for example, I typed in my mothers name...and it said she was African American. So not the case. And it said I didn't have any children. I have 2. But still, this is very bad and very very upsetting!!!
There is only so much that we can do!! The site is spokeo.com
If you go in there and type in your information, you can have whatever is ON THAT SITE removed. This WILL NOT remove the information that someone already has, who put it on that site. But something is better than nothing. If you look on the page, in the bottom right corner, there is an option that says Privacy. CLICK ON THIS TO REMOVE EVERYTHING THAT YOU WANT!!
PLEASE please please!! Pass this on!!!!!
*THIS IS FOR THOSE OF US WHO HAVE NOT HEARD OF THIS YET!! IF YOU HAVE SEEN THIS, THEN MOVE ALONG. NO NEED TO POST A RUDE COMMENT. AND I AM AWARE SOME OF THE INFORMATION IS INNACCURATE. BUT SOME OF IT IS NOT. BETTER SAFE THAN SORRY!!!*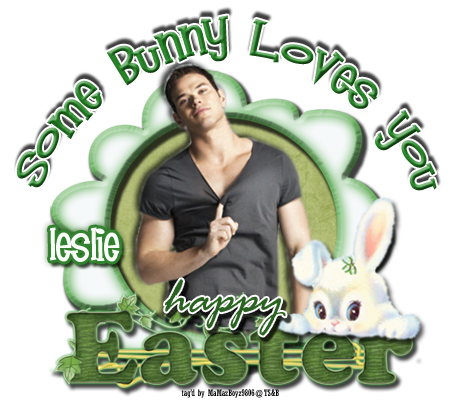 by
Add your quick reply below:
You must be a member to reply to this post.
Replies (1-10):
Add your quick reply below:
You must be a member to reply to this post.