The CafeMom Newcomers Club
Cafemom has ruined me!....
So lastnight I laid down to rest and what do I dream of you ask? Some superfly guy? Me chilling on a tropical beach? NO!!! I dreamed all night long about my kids in the car in their carseats.....lol. I'm ruined! Even my dreams are affected by cafemom....hahahaha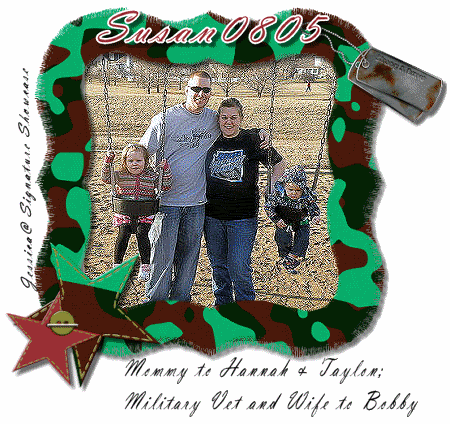 by
Add your quick reply below:
You must be a member to reply to this post.
Replies:
There are no replies to this post.