The CafeMom Newcomers Club
FREE TUTUS! edited w/winners and 1 runner up!
Oh look you opened it. Good.
Now this is a STOOPID contest. Meaning it's just for the hell of it. I'm bored and making tutu's is what I do.
Pick a number between 1 and 4927
Now answer these questions:
What is the best most awesome color in the world?
If you could only have one alcoholic beverage for the rest of your life, what would it be?
Who is the hottest MILF on this website (aside from me suck ups)?
If Earthings are from Earth, and Foundlings are found, what the hell is a Darling?
Should brownies have nuts?
Finish this Sentence:
The Backstreet Boys are....
The first 3 people who answer all these questions to MY (whacked) liking will receive a free tutu, up to 5 colors in it.
ETA:The 3 people who have awesome answers but just fell short of winning can have a tutu of their choice made, up to 3 colors just for the price of shipping $5. Since apparently I screwed up somewhere. I think .Mad.Hatter. already won one of these.
You can enter as many times as you'd like. So keep posting.
Also poster #200 will get a free tutu dress not counting towards the 3 winnable tutu's! And a free tutu winner can win the free dress as well.
this sz 8 needs a new home. I made it for someone who never paid for it. So who gets it?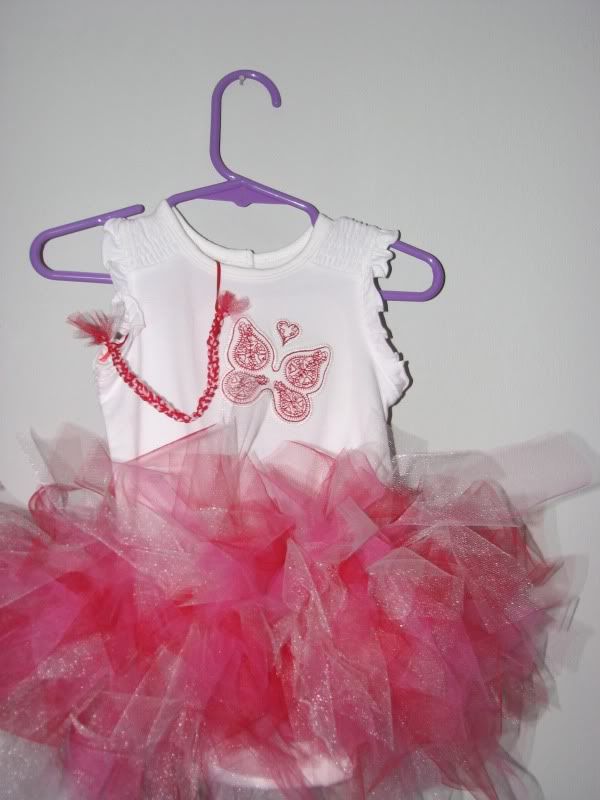 This 6/9 months needs a home too.
AND GO!
Poster #200 (when I checked) 1busymomma03
WINNER #1: -JstASmlTwnGrl-
WINNER #2: kaitlynsmommy31
WINNER #3: paralegalmommy
Warning:
46% of women on cafemom are here simply to piss you off
Contrary to popular belief, God is not the answer for everything
Yes Twilight does suck, just not to everyone
Your honest opinion is only appreciated when you agree
by
Add your quick reply below:
You must be a member to reply to this post.
Replies (1-10):
Add your quick reply below:
You must be a member to reply to this post.