The CafeMom Newcomers Club
i'm going to kill my MOM!!!!!!
so today we went to the pharmacy to pick up ds meds he sick again. anyways we decided (me and my mom) to take the kids to the local pet store here in town which is only like a block from the pharmacy. dd will be 3 in nov. and she LOVES LOVES LOVES birds. and they had alot of different kinds.and she goes i want one i want one. so my mom says well i will get you one for your b-day in nov. which one do you want? she said the blue one.
and after we leave i ask her are you really getting dd a bird for her b-day she said yes there only $20 a piece. so i ask and where do you think this bird is going to live? she says the living room. thats where i sleep. and birds are loud and very annoying. so i told no i think we should put the bird in your room lol. and she said nope wont happen i NEED my sleep. and i don't??? than she says well she will probably forget by time nov rolls around.
so not only are you going to tell a almost 3 yr old that LOVES birds you will get her one without first asking me. but your also only going to get it if she remembers?????
she was telling everyone at the store nana is getting me a bird for my b-day the blue one. yea i don't think shes going to " forget" she remembers ds popping a balloon 3 months ago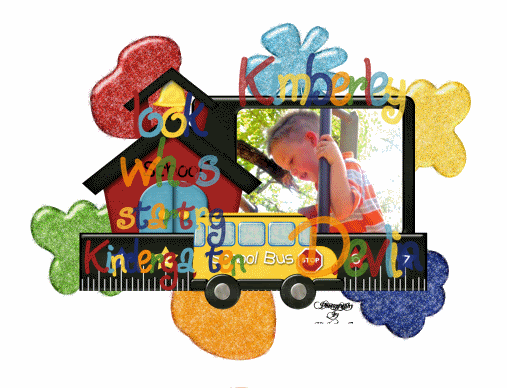 by
Add your quick reply below:
You must be a member to reply to this post.
Replies (1-10):
Add your quick reply below:
You must be a member to reply to this post.