The CafeMom Newcomers Club
I know I'll bashed for sharing this, but WTH
Okay I'll try to sum up, and those of you that know my marriage is rocky to begin with might understand the context a little better. DH is from California, we live in my home town of Chicago. I told him when we were dating, I would never leave. The company he works for is based in California, and when he has a business trip he usually stays a few extra days to visit his family. (he hasn't done this in a whole though) He also usually screws me over on these trips by spending too much money, I handle our finances so I am left to figure it out. Well, in my attempts to no longer deal with his shit, and make him deal with his own consequences, I recently opened a separate checking account for him. He has the debit card. At the beginning of the month I put his money for gas, Dr appointments, haircuts, and $75 fun money for him to budget on his own. March is our first month of doing it. He called me today to tell me that, the first week of April he will be out of town, and he wanted to know if I was alright with him taking an extra day to see his family. I said, sure no biggie, why don't you stay the weekend? Then he dropped the bomb. "Well because I'll have to stay in a hotel, I don't think I will stay with my mom. More than one day might be too much money"
For a moment I was concerned, then I remembered our debit cards and said. "Well it's your money, so spend it how you would like" LOL Dead silence on the phone. YEP! That's right, I'm not going to shuffle around the bills so you can stay in a hotel you have two months of "fun money" to use and that's it. LOL He is calling his mom to see if he can sleep on her couch now. I can't explain how freeing it feels to not have to freak out while he is gone over him spending money that we need for bills.
I AM FREE!
This whole new perspective I have one things is changing my life. I can't even expressed how unburdened I feel everyday. It's amazing.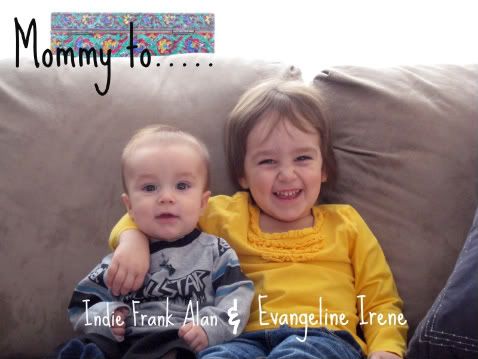 by
Add your quick reply below:
You must be a member to reply to this post.
Replies (1-10):
Add your quick reply below:
You must be a member to reply to this post.