The CafeMom Newcomers Club
::possibly NSFW? Idk:: I've got a question...about sexism and sexual curiousities...
Ok...so I was talking to a friend the other day...
and I've noticed...when men have crushes on other men in the same way we females crush other females...they always feel the need to call it out...maybe not via actual words...but it's always a "No homo" thing...
Like...I was telling him...that I love Megan Fox and think she's gorgeous and veryyyyy sexy. I'd never sex her up no. I did go through a period where I assumed that simply by thinking of her in a sexual manner meant that maybe I was "gay" or "bisexual" for it...enough so that even as a teen I assumed it enough to become bicurious...
I later realized...that...I'm not ACTUALLY sexually ATTRACTED to them...but rather admire their beautiful and feminine traits...not so much enviably so...but enough to say "Damn she IS hot!" without thinking maybe I'd like to fondle her breasts. I admire her figure much the way simply that I'd admire the beauty in a gorgeous man.
That just because I love Ellen...doesn't mean I want to sexualize her. I admire who she IS and how open and sweet she is...
Yet...if a guy says..."Yea. Jimmy Kimmel is really awesome...if I was a chick I'd probably date him..."
Not because he'd date him in his current state...but...if he had a vag...
I think that's admirable...yet...because for a man to try out bicuriousity...once he does...he can't have simply done a quick check to make sure...yet us women are free to...and can simply write it off as "Yea, I tried it...wasn't for me..."
Do you get what I'm saying? I mean...I have much more to say in general on the topic...but the point is...why if you date a guy...and he mentions his confusion...it suddenly means now that if HE considers it as an option...that surely...he's not sexually attracted to women...or is simply "attracted to both"...
How about, just like women...they just needed a little time to explore the idea sometimes to find out...how can they ever come to terms...and clear things up the way I as a female am ok to. Guys see it as "cute, open, and even a little...sexy" the idea of us having once explored our sexuality...but...a guy who mentions the same...isn't seen as flirty or cute...
Thoughts?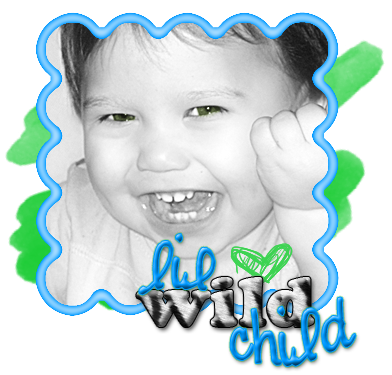 made by me :P

by
Add your quick reply below:
You must be a member to reply to this post.
Replies:
There are no replies to this post.