The CafeMom Newcomers Club
help please **Final update**
I'm getting stuck babysitting a very colicky baby for about 24 hours cause the mom is going to the hospital and the dad is staying with the mom at the hospital. They are dropping him off within the hour and won't pick him up till sometime tomorrow. He is 4 months old and only sleeps for two hours at a time and cries like a banchie for the next hour.
Anyway I don't mind helping out but what is a reasonable price to charge for babysitting him? Keep in mind I will have him for about 24 hours
***Update *** ok so I have had him for 17 hours now, and going nuts! The mom is having gallbladder (sp?) surgery and thats why she is in the hospital and the dad decided to stay there with her! The surgeon has 5 more surgeries ahead of her before he does hers. It now sounds as if I will have this kid all of tonight too as she is staying in the hospital tonight as well. The grandma lives with them and refuses to watch the baby as she said she takes sleeping pills at night and wont hear him cry. (idk why she can't forgo her sleeping pills for a nite or two for the sake of her grandson). Plus she carries him ALL the time so if i put him down he cries! He's a spoiled colicky baby! I know its not his fault but still stressful on me. I am not even close with this family either. I'm sooo stressed! This kid cried just to cry! Makes me want to start smoking again! PLUS I have a 2 year old coming tonight as well! I'm babysitting her so her parents can have a night out and see a concert. The toddler will be here from 6:30 PM to 10 or 11 PM tonight so I think after the babies mom has surgery Im telling the dad he HAS to pick up his baby. I can't do another night. My nephew was a colicky baby and I hated being in that house.
***Final Update***
Ok so I decided to charge $5 an hour. I had to keep him a 2nd night! So stressful! They picked him up today(Mar 04) at noon. So I had him for a total of 41 hours straight! I'm glad for the money but on the other hand WOW that was intense for me! I;m glad he has gone home with his mom and dad. I definitly DON'T want a third child now! I love my sleep!!!! Now I am off to go shower off the baby smell and spit up and clean my house thats been neglected for the last 2 days. Thanks everyone for the help and encouragement!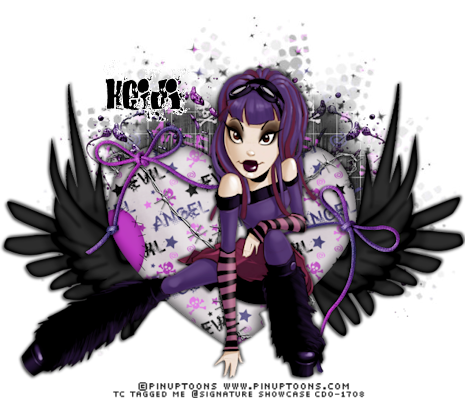 by
Add your quick reply below:
You must be a member to reply to this post.
Replies (1-10):
Add your quick reply below:
You must be a member to reply to this post.