The CafeMom Newcomers Club
I am starting to get aggrivated with parents these days, she just painted his toenails...
http://news.yahoo.com/s/yblog_thelookout/20110413/ts_yblog_thelookout/hot-pink-toenailed-boy-in-j-crew-ad-sparks-controversy
I ran across this article on Yahoo, it's about an article in J Crew catalog where a mother talks about painting her sons toenails. Now there are tons of parents up in arms about it, some wacked out psychotherapist is saying she is scaring the child for life. WHAT THE F***ing hell is wrong with people these days, we have nothing better to do than have fits about toe nails, seriously parents, let up a little, it's toenails! She didn't tattoo him, she didn't beat him, she didn't abuse him in any way, all she did was spend an afternoon with her son painting his toenails, she was actually spending quality time with him! It's not going to scar him, it's not going to turn him gay, and she is spending time with her son! If you don't want to paint your sons toenails then don't, but don't whine about it to the catalog! I am getting really sick of parents gets up in arms about stupid shit, don't want a breastfeeding doll, don't buy it, don't want to paint your sons toes, then don't, don't like whats on a cartoon, don't watch it,don't like a toy don't buy it, don't like a catalog, don't read it, but don't write to companies bitching about it,cause it makes you sound like whiny assholes!
I hear all these parents screaming don't buy this doll, or don't paint your childs toenails and they get all up in arms about it, but then when I see REAL child abuse, Im suppose to mind my own business! This world is going insane!
BY THE WAY...I have painted my sons toenails before when he asked, I see no harm in it, I was painting mine and he asked so I painted them, and his daddy could have cared less!
VENT OVER!!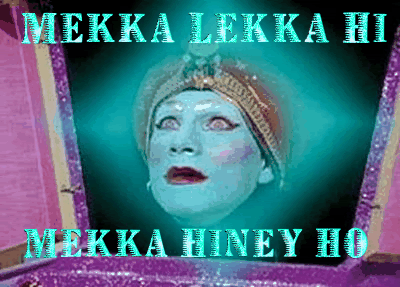 by
Add your quick reply below:
You must be a member to reply to this post.
Replies (1-10):
Add your quick reply below:
You must be a member to reply to this post.