The CafeMom Newcomers Club
Was this your wedding? I hope not. (UPDATE WITH NAME OF RESTAURANT & PIC) HILARIOUS!
LOL, My Dad just shared a story with me, and the picture in my mind was too funny not to share. My Dad has a female friend who was going to a wedding, her husband was out of town so she asked my Dad if he would go with her. My Dad is not one to pass up a free meal, so he naturally said yes. He puts on his suit and goes to pick the woman up. She is giving him directions when she asks him to turn in to the parking lot of a restaurant chain. My Dad says, "Why are we stopping here?"
She replies "This is where the wedding is"
My Dad is already trying not to laugh. They go inside and sure enough in the corner there is a few tables put together and about twenty people. The ceremony starts and in the middle they pause while one of their friends "sings" a love song for them through a cheap Karaoke machine. My Dad says she was horrible, at this point my Dad excuses himself to the restroom, because he was afraid he was going to start laughing during the ceremony. When he comes back they finish the ceremony and sit down, at this point a waitress comes by with their menus, and then they all got separate checks.
My Dad couldn't even tell me over the phone without laughing. Ya ya I know, maybe they couldn't afford anything else, yada yada yada...........I personally find it laugh out loud funny. I'm waiting for my Dad to tell me the name of the restaurant again, but I got the feeling it was similar to a Bakers Square type of place. I had never heard of it, he lives in Indiana, the word Turkey was in the name.
I'm not sure what is funnier, imagining the wedding, or my Dad cracking up in the bathroom all by himself.
**UPDATE
Okay the name of the place is the Strongborrow Turkey Inn.
Now I know you don't know my Dad, but you may still be able to pisture what his face looked like as he pulled in to this place in his suit.
BWAHAHAHAHAHA!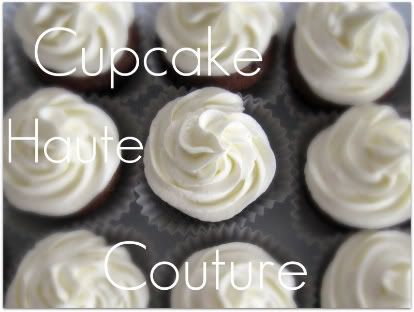 by
Add your quick reply below:
You must be a member to reply to this post.
Replies (1-10):
Add your quick reply below:
You must be a member to reply to this post.