The CafeMom Newcomers Club
If I don't get some sleep soon, I'm going to lose it!! My family moved into a new house on April 1st, that's the last time that I was able to get a good night's rest. Since moving, my husband has turned into this weird sleeper who won't stop touching me and I'm about to snap his neck. I do NOT like to be touched at all while I'm sleeping, I've told my husband this a zillion times yet the moment I lay down, THIS is what happens: He grabs me by my hips and forcefully yanks me towards him and begins dry humping me like a dog. I'll pull away or push him off over and over and over again, but it doesn't stop. If I do manage to get away he will then begin to feel all over me, grabbing at my crotch until I finally scream, "Get the hell away from me!!!!!" Sometimes it stops, sometimes I have to move to the couch, and he does this all in his sleep (so he says). We talk about this a lot, he always says that he's doing it in his sleep. I can tell when the guy is sleeping and while he is out some of the time, there are other moments when I know that he is aware of his actions. He will do it even if we have just finished having sex, he just won't quit. How he can feel rested every day is beyond me, I don't want to share a room with him any longer at this point. He gets pissed if I move to another room, I'm damned if I do and damned if I don't. Suggestions anyone?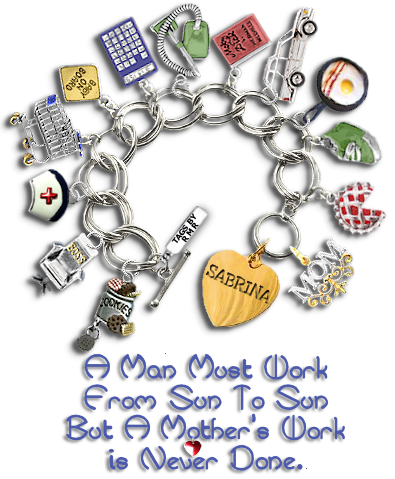 by
Add your quick reply below:
You must be a member to reply to this post.
Replies (1-10):
Add your quick reply below:
You must be a member to reply to this post.