The CafeMom Newcomers Club
I woke up this morning, and was getting ready for work. My babysitter called me to tell me she couldn't watch DD because her mom flew in to surprise her, and they were going to be going out. Cool. No problem. I have 3 more sitters lined up. One couldn't watch her because they were going to wal mart to get pictures done, one couldn't watch her cause they had to work, and the last one couldn't watch her because they had to clean!!! ugh! So I break down and call my mom to see if she can help. She tells me she'll call some family because she has to work, and push come to shove, she would try to get off to help me.
So i'm going upstairs to bring my daughter her sippy, as I stepped down on the 3rd to last step, my knee gave out and I fell down the stairs. Thank god my friend heard me fall and cry and came and got me. I hurt so badly, and I think I was in shock or something because I couldn't do anything but cry. My knee has been hurt but I have been having trouble finding an ortho. Well, I guess that was my sign that I needed to call one. The hospital told me that there is more than likely tendon or ligament damage since there is no bone damage. However, because I wasn't having a stroke, they couldn't offer me an MRI to find out.
I'm really hoping that something starts to get better soon. I damn sure can't afford daycare right now. And I can't afford to take time off work for a knee injury. I'm a little stressed.
Oh yeah, and get this. I hobble into the ER with crutches and a friend walking behind me streaming tears down my face (I guess because I was still in shock) and the receptionist looks at me. "How are ya'll doing today?" I just looked at her and told her why I was there. "that's nice honey, but how are you doing was the question." Doesn't "I fell down the stairs and am in excruciating pain" a good enough answer for that? JEEZ!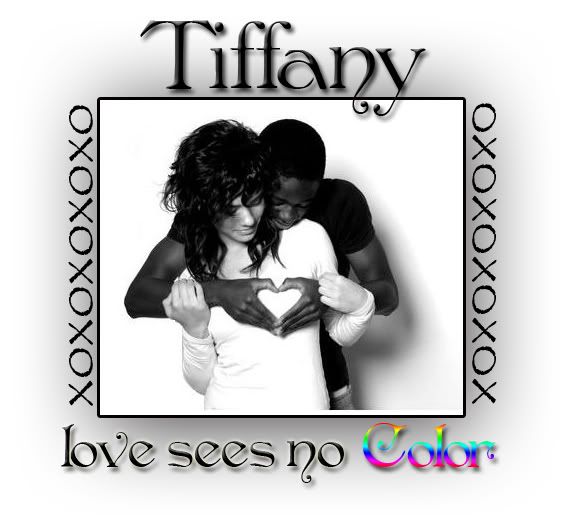 by
Add your quick reply below:
You must be a member to reply to this post.
Replies (1-4):
Add your quick reply below:
You must be a member to reply to this post.