The CafeMom Newcomers Club
Are you SURE that's a vagina?
What's your favorite euphemism for the VULVA?
For those of you who are teaching your kids the generic "girls have a vagina", you ARE teaching them that the proper term for the entire package is vulva and not vagina, right?
The vulva is the correct term for the outside parts as a collective whole.
The vagina is the correct term for the "collective hole".
You're welcome.

Sometimes when I'm alone, I like to Google myself.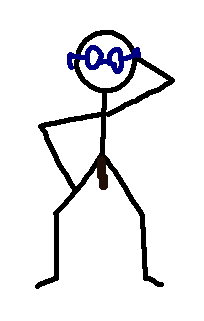 Click it. Share it. (Tell 'em it's just a cold sore.)
by
Replies (541-550):
Add your quick reply below:
You must be a member to reply to this post.