The CafeMom Newcomers Club
Why I am an atheist: *Feast's Backstory*
I was raised under a tyrannical christian. I was forced to go to one of those extremely pentecostal churches (dancing in the aisles, "drunk in the spirit" type of things). I went to it 5 times a week twice on Sunday, Monday (bible study), Wednesday (bible study), Friday (prayer group). It was all very extremist and hardcore.
In addition to church, I was also forced to read the bible every morning. Study, is more like it. I have read the bible cover-to-cover at least three times. I would get punished if I couldn't recite verses or answer in depth questions on the chapter we were supposed to have read.
I was subjected to middle of the night exorcisms and dousing of oil. If someone saw a shadow on the walls and told my grandmother, it was immediately presumed to be a demon and out came the olive oil.
I was taken to faith healers and told I had demons if I talked back and when I hit my teens and went into my "goth" phase...ugh.

My traumatizing experiences with Christian extremists is not what turned me away from the idea of a god. I delved into other religions dabbling in all of them (except Islam, too Christian for me...). I just received the same answer from every god I turned to--a complete nothingness and silence.
So, I gave it all up. I started studying and really exploring atheism and, while I still have a fear of death, I'm completely at peace with myself. I don't have to strive to please any god, I write my own moral code, it's what fits for me.
I do rant and rave at Christians, but only when I see the same kind of extremism I was subjected to as a child or if they're being judgemental hypocrites. The corruption of the churches, the homophobia, the anti-choice, the historical bloodbath of Christianity itself...It's a little hard to swallow and hold my tongue.
As for my grandmother, once we got in tune with our native ancestry and joined the powwow circuit, she cooled off. I think that she only goes to church twice a week now and it isn't really a church so much as a native american circle. I find that I actually enjoy being in her presence. In fact, I spent today over there with her, talking and playing with the kids.
Anyway, that's my backstory.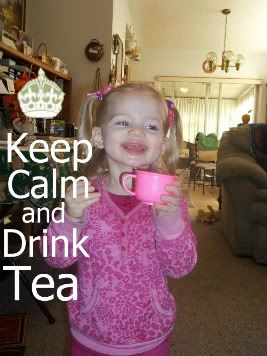 by
Add your quick reply below:
You must be a member to reply to this post.
Replies (1-10):
Add your quick reply below:
You must be a member to reply to this post.