The CafeMom Newcomers Club
Day I don't know...lol *edit* with pic
So far I am doing extremely well. I am doing the slim fast diet. I feel great and not hungry at all. Here's to being 120 by next year!


Edit

I weigh 191 pounds
I plan on updating this as I progress


What I look like now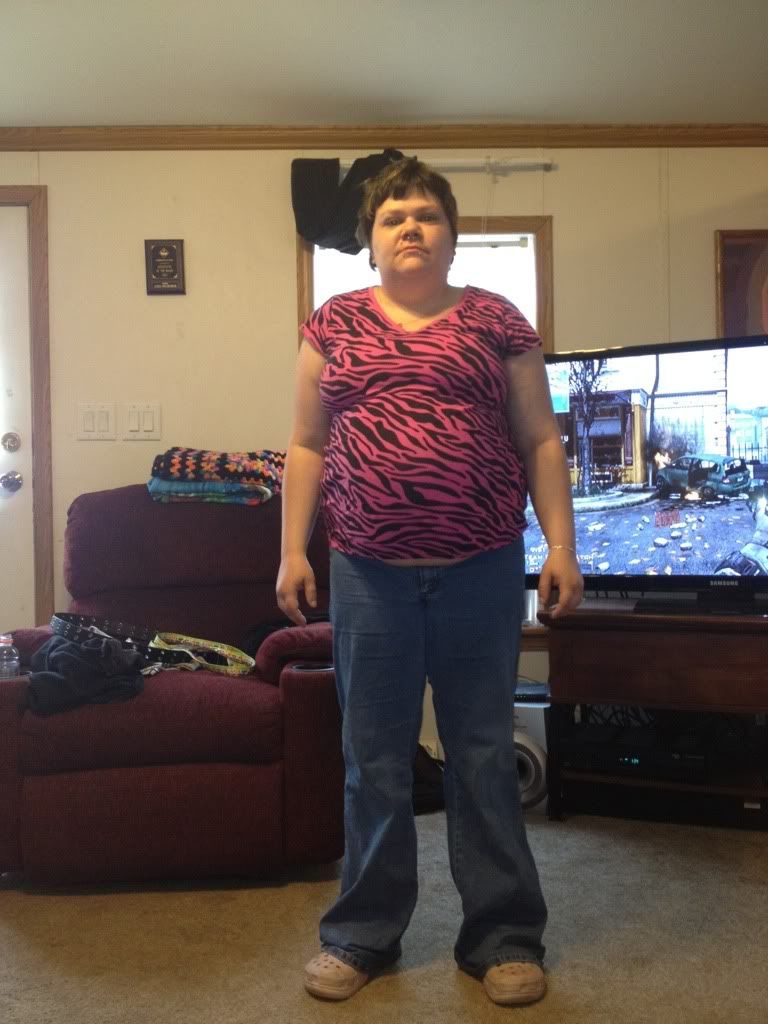 I don't know what day I am on but I ditched the slimfast and have been eating healthier and working out. It's been about a week and a half and I've lost 7 pounds!
by
Replies (11-20):
Add your quick reply below:
You must be a member to reply to this post.