The CafeMom Newcomers Club
UPDATE AND PIC! :)) My 10-yr-old DD who is still boostered and has a brain tumor
Update: Ky won her category, received a Diamond adjudication (highest possible) and got 2nd overall for ALL age groups (4-19). Yeah Ky!!!!!!!!!!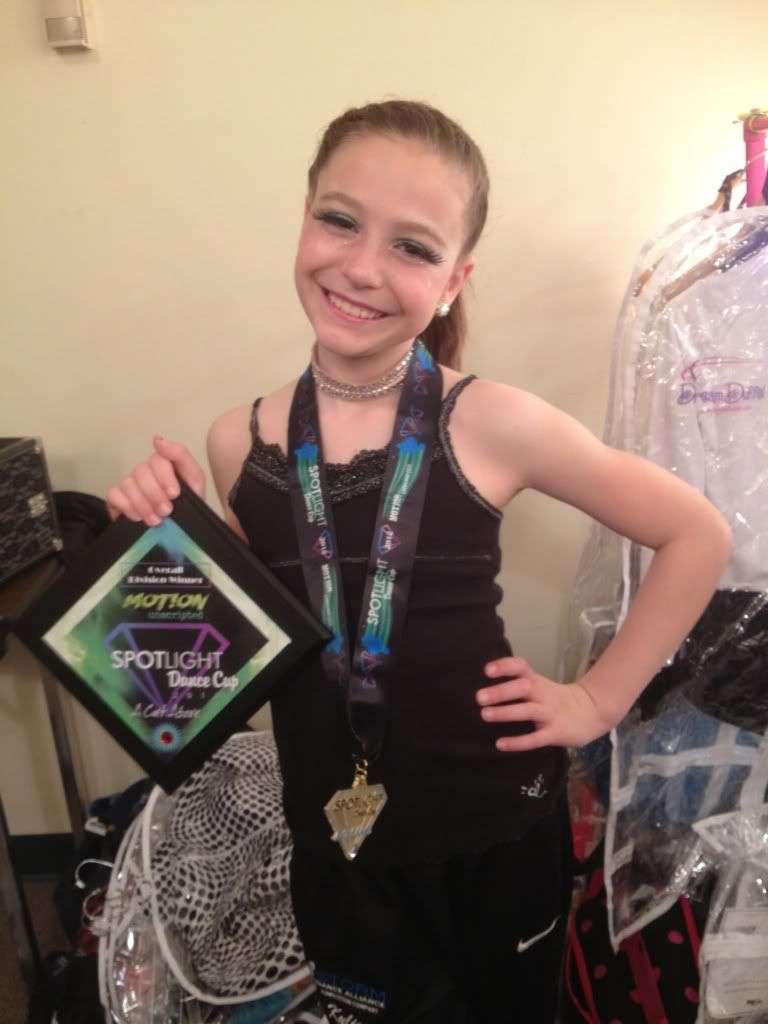 Ok did I at least get someone to open this post?

ETA: Kylie does have a brain tumor. I'm the last person to joke about that kind of thing and if I saw someone else do it I would e-slap them silly.

I put two controversial things ABOUT HER in the title to get people to open it. Sorry for any misunderstanding.



Moving on!

Ky's about to compete her solo! This theatre is nearly empty (end of the category and most people left 😞) so please cheer her on!!!!!!! Show Ky some love!!!!!

Go Kylie!!!!!!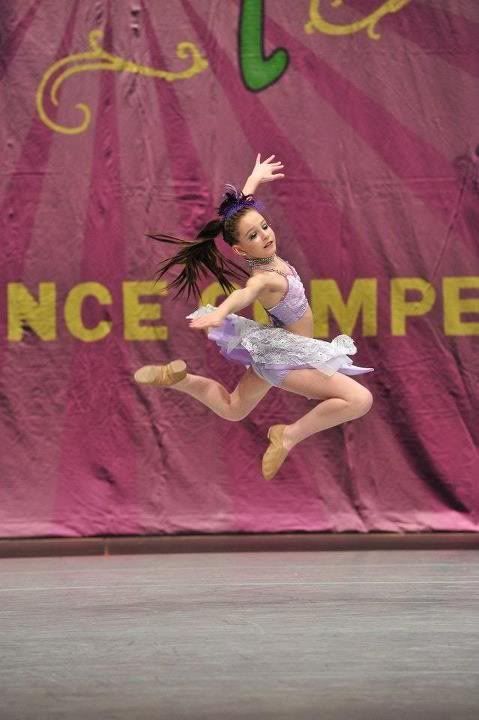 by
Replies (41-50):
Add your quick reply below:
You must be a member to reply to this post.