The CafeMom Newcomers Club
I'm in trouble. **UPDATE!**
My grandma had a kitten stuck in this tiny space (about 6 in.) behind her fence. She said it had been there for a few days. So, I moved the fence board a bit and was able to get the kitty. Well, nobody else could/would take the kitty. I couldn't leave it there to die. So, I packed it up and took it to my house--where DH has forbidden me from having any more pets. Now I've got this little mewing ball of fluff to take care of until I can find it a home. It's eyes are open but it doesn't have any teeth yet. How do i do this?!
I foud someone willing to come out and get the kitty tonight! I posted it on my FB and 15 minutes later she messaged me that she'd like it :)
She's a good person. So, YAY!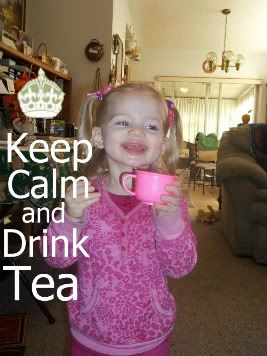 by
Replies (11-20):
Add your quick reply below:
You must be a member to reply to this post.