The CafeMom Newcomers Club
Would you encourage a young teen to keep a baby?
Not necessarily your child, but someone who came to you for advice? Say the teen is 17 or younger, is still in school, and works a minimum wage part-time job. What would your advice be?
ETA: Do you think either the child or the teen would benefit from the teen keeping the baby?
*Completely hypothetical*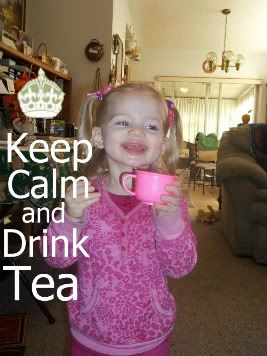 by
Replies (111-114):
Add your quick reply below:
You must be a member to reply to this post.