The CafeMom Newcomers Club
I had to give my kitty to a good home because the place we are moving to won't accept her. I just found her a sweet couple that had been looking for a cat for sometime now.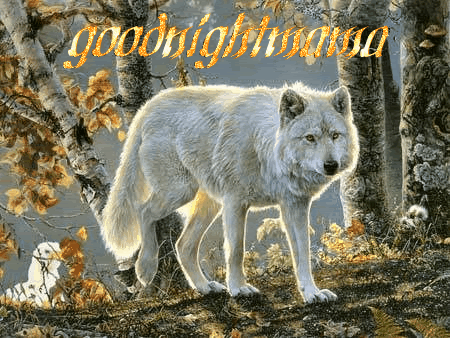 by
Replies (151-156):
Add your quick reply below:
You must be a member to reply to this post.