The CafeMom Newcomers Club
Our puppies keep dying... *Edited with information. *Update with news from vet
I don't know what to do! Our tiny lapdog gave birth to a litter of 4, west highland terrier/chihuahua mix. We just lost the 3rd. there is one left and he's a big rolypoly puppy, but the others were thriving and went downhill in the span of a day! i just don't know what to do! I'm trying to keep a handle on the fleas and heat, but I can't get on top of it. I keep them out of the hot sun, I gave them baths in Dawn dishwashing soap. But it's all not working!!
Is it safer at this point to send the remaining puppy to his new home to be bottlefed? They have central air and their pets don't have any fleas. The last puppy is 3 weeks old.
We can't afford a vet, but the new owners can.
edit:
We rescued a stray off the street. While making arrangements for a low-cost VAX and FIX, a male got into our yard and impregnated her. Unaware that they would still fix her and terminate the pregnancy, I let her continue the pregnancy and give birth. We will keep the Mama Dog and get her VAX'D and FIXED when the puppy is weaned or goes to a new home. The puppy is going to the vet today with his new owner. The vet will decide what we should do with the puppy. My dog is taken care of just fine, she simply hadn't had her shots or been spayed because of the short time-span in between acquiring her and her becoming pregnant. She will have those things done soon. You can relax.
Update:
The vet ended up recommending the puppy be taken from the mom and given a feeding tube. The puppy has done so well in the last day, the new owner can start with the bottle.
It turned out to be hookworm. Mama is getting a hookworm treatment from the pet store at her new home--my best gay's house. My DH forced me to give her away today, so I'm in a really bad mood about the whole thing. But, I am really grateful that my best gay lives a few blocks over and wanted a small dog.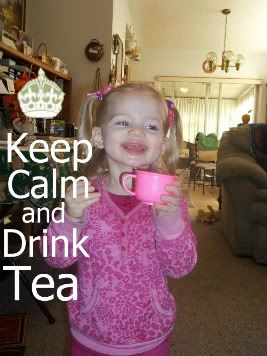 by
Add your quick reply below:
You must be a member to reply to this post.
Replies (1-10):
Add your quick reply below:
You must be a member to reply to this post.