The CafeMom Newcomers Club
My folks are going out to eat. I didn't feel like going so they are bringing me home a beef w/ cheese soft taco, grilled chicken & cheese quesadilla and chips w/ salsa. I can'ttttttttttt wait :) Naeem is gonna eat a hot dog and grapes. His choice. :P He doesn't eat mexican. For dessert we're gonna finish up the left over homemade choc syrup cake topped with french vanilla ice cream that my mom made yesterday.
I'm always looking for new ideas so here I am.... So what are you having??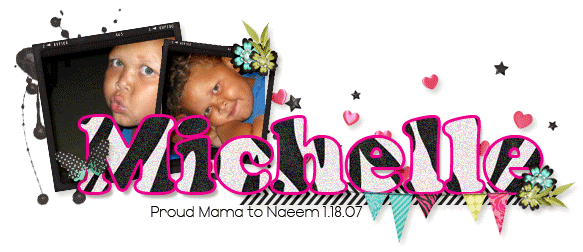 by
Replies (11-20):
Add your quick reply below:
You must be a member to reply to this post.