The CafeMom Newcomers Club
So We Could Have Been Murdered By Now
I live in the Metro Detroit area (outlying area) and someone tried to break into our house at around 2:30 -2:40 a.m. ish. I called 911 at approximately 2:40. I called back at 3:15. It's now 4:10 and still nothing.
The kitchen window was pushed in. We heard a loud crash, like something falling, and gave each other the "hey, did something fall down" quizzical look, and about then there was a another really louder crash and a big kind of boom noise. DH went running out of the bedroom yelling, "Who's there? Call 911, call 911, call 911" and I ran and grabbed my phone and dialed (should have had it next to me in the bedroom but left it on the charge in the living room.
The kitchen window, which we thought was locked, was pushed in -- not lifted up -- like tilted in how the newer replacement windows do for cleaning -- and DH unthinkingly threw it back into the frame while screaming, thinking that someone would be entering any second and trying to block them out, and they might have a gun, etc.
We left it cracked open how it was when he put it back in, waiting for the police, and now the furnace is still running and running from the cold air.
Anyway, it's lucky we scared them (him/her/them/whomever) off with our screaming and running around. As long as it's taken the police to get here, now an hour and half in the middle of the night, someone could have already come on in and gone Helter Skelter on our asses, you know?
I mean, not to be complaining about the police, but seriously.
My 2 yr old is still up and scared.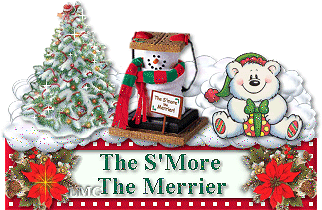 by
Add your quick reply below:
You must be a member to reply to this post.
Replies (1-10):
Add your quick reply below:
You must be a member to reply to this post.