The CafeMom Newcomers Club
Jesus in the Shroud of Turin? Hoax? Truth?
Poll
Question: what do you think of the Shroud of Turin?
Total Votes: 7
I was watching the special of the Shroud of Turin last night on I think the Discovery channel. For those not familiar with it, it suppose to be the cloth that Jesus was wrapped in after being crucified and when he resurrected. Scientists were allowed to examine it and conduct carbon dating. They couldn't find out how the image was put into the cloth, there were no dyes, colorings or anything of that sort on the shroud. When other pics were taken by some type of device that I can't remember the name of - it shows another part of blood that we wouldn't be able to see with our eyes.. Anyway, this proved beyond reasonable doubt that it was indeed blood there because an artist would not be able to predict this type of device so they wouldn't have drawn it in.. They also determined that all the injuries were conclusive with a Crucifixion, from the way the blood dripped, to the thumbs being turned in because of something being severed in the wrist...
The big thing came when they did the carbon dating, it came back as being 1260-1390.. However, they later determined that the piece of fabric that they took to be carbon dated had cotton woven in it.. there was no cotton in the main part of the Turin.. so when they examined it more they found that someone had fixed the shroud by weaving in cotton and dying it to match.. they said it was expertly done. They're waiting on the Church to allow them to take a piece that has already been cut off earlier from a part that was burnt so that it can be tested again.
So... I don't know what to think of this - I'm naturally skeptical. I believe in A God, ya know? I just have too many questions to commit to one completely.. But they cant explain ANY of this shroud except the carbon dating and now that's been debunked!
Any thoughts?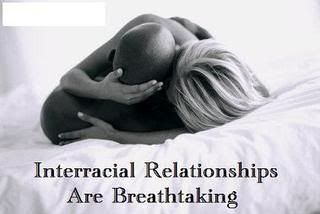 by
Add your quick reply below:
You must be a member to reply to this post.
Replies (1-2):
Add your quick reply below:
You must be a member to reply to this post.