The CafeMom Newcomers Club
can someone edit this photo for me????
i would like for the words to say, in loving memory: grady, roberta, and evelyn belcher: you are missed and i would like the colors ro be blue and black with either butterflies or fairies or both. thanks in advance and oh make the fingers disappear too if you can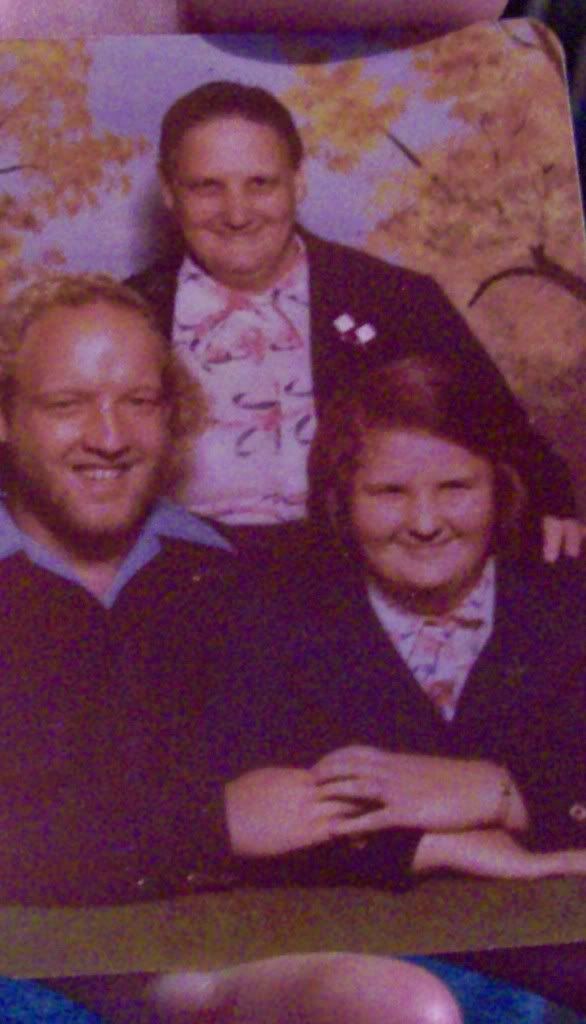 by
Add your quick reply below:
You must be a member to reply to this post.
Replies:
There are no replies to this post.