The CafeMom Newcomers Club
evil men piss me off!! (rant)
okay my friend just called me and told me how evil her ex hubby is. Not only does he not EVER take care f his kids, he stole her 6000 dollar tax return. She currently has no job and was awaiting those returnes to help her through til she finds something. She is a single mom with 2 kids and going to school. And he did that to her. She brings those kids 4 hours away to their father to force them upon him. She believes children need their father. (I disagree in her sense) Anyways. So this man has a child with another woman as well. Which my best friend and this other gal are very good friends now. Well this other gal took her son to the dentist to find out that her medicaid on this child has been stopped. Why you ask? Because this man has taken food stamps out on his son that does NOT live with him. So the gal can not get medicaid for her son due to that. (this gal has no other benifits but medicaid) Well not only that but he has taken food stamps out for my best friends two kids as well. So now she cant get help either. They told her first come first serve. She is jobless, going to school, no food because of him and no money cause he stole her returns!!
I think this man needs to rot in jail for all this. Is there any info some one may have to help my friend out? Anything will be nice!!
Thanks for listening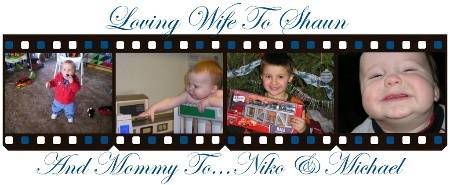 by
Add your quick reply below:
You must be a member to reply to this post.
Replies (1-10):
Add your quick reply below:
You must be a member to reply to this post.