The CafeMom Newcomers Club
I want to do something special for SO for valentines day, but dont have any money, need ideas please...
and before you suggest I wait on him at the door naked, Let me say, I weigh 230 pounds and dont hide it very well, so if I were to do that he would probably turn around and run and never come back......LOL..
No, seriously, I dont have any money to get him something nice, and I know he is going to go out on a limb and get me something because he always does, and I dont want him to feel bad when I cant give him anything....Someone please give me some good ideas.......I thought about a candlelit dinner, but we both have to work tomorrow and wont get home until the same time, so I cant surprize him with something like that....(could have done it tonight...but we are both working tonight as well.....HELP!!)
Tha Name is Melissa. I am the mother of 3 lovely children, 2 boys and 1 girl. My DD is a SURVIVOR of sexual abuse, and we are dealing with some emotional problems due to it, but we will pull through like we always do. I also suffer from Discoid (cutaneous) Lupus.My favorite color is red. I love photography and photo manipulation. I am a member of several photo editing groups. I am not a girly girl, Most people say I am just plain Jane..but I like it that way. I am in a bi-racial relationship, and I believe that Love is not a color. I love my SO for who he is not for what color he is and I will not tolerate racial slurs against me or my children.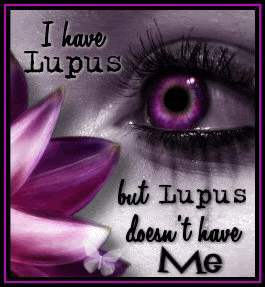 by
Add your quick reply below:
You must be a member to reply to this post.
Replies (1-10):
Add your quick reply below:
You must be a member to reply to this post.