The CafeMom Newcomers Club
Northern Minnesota school closings.........
Deja Vu, gotta love it. Just saw that they are closing school early today up here in Silver Bay because of the blizzard. They did this last week for the ice storm too, wait until the weather gets bad, then close it. I knew I shoulda just kept him home today, lol. Oh well!!! I bet there's no school tomorrow too....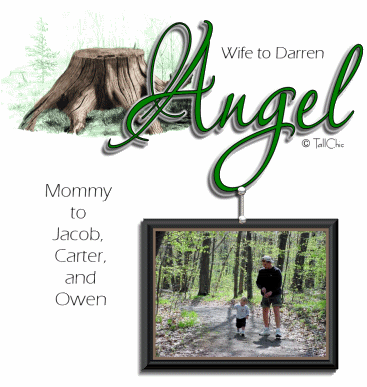 by
Add your quick reply below:
You must be a member to reply to this post.
Replies:
There are no replies to this post.