The CafeMom Newcomers Club
What kind of PMS symptoms do you have?? *and another ?*
A week before my period gets here, I'm munching on anything in the house, I'm hormonal, screaming, being mad for no reason, I'm always easy to piss off.. My boobs ache big time too, and of course the cramping!! Ugh. Oh the bloating and water weight...
Sooooo uncomfortable!!
*Oh, and do your boobs hurt when you take off your bra for the day??*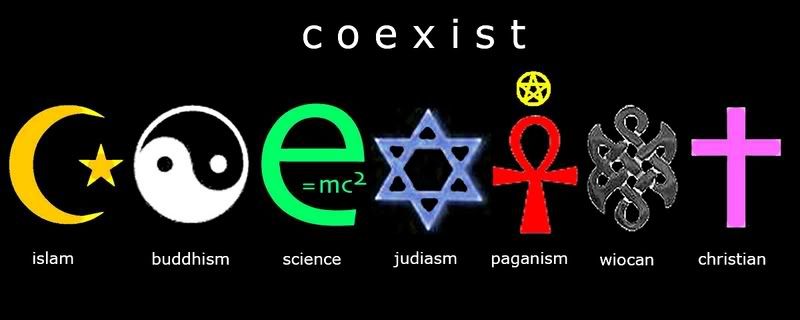 by
Add your quick reply below:
You must be a member to reply to this post.
Replies:
There are no replies to this post.