The CafeMom Newcomers Club
Need romantical advice and ideas mamas! PIOG
Ok, so here's the story. Me and DH have been having on and off tension lately. He'll say something, or do something that hurts me, I'll get upset, then he gets upset that I'm upset. We always end up working it out, but then it always happens again a few days later. And these aren't just typical random arguements. Really there not arguements at all. It's him being downright hurtful and me crying and feeling like I'm losing him. I know he's stressed to the max because of money, work, having to live where we do, etc. Plus we don't have the opportunity to really do anything special together by ourselves bc our DD is 4 months and we don't have a babysitter.
Now, I want to do something extra special with/for DH. Something at home, because we don't take our DD out for long periods of time bc she gets really fussy. Problem is, I have NO money. Not a dollar, not a penny. I cook his dinner everyday, and he's not really into the whole candle lit dunner thing. So that's out. I don't own anything sexy. The closest thing I have to lingerie is sweatpants. (Used to, but then I got preggo and gained 50 lbs, so I can't wear it anymore.) I give him massages daily, send him e-cards once in a while, and we're always watching movies together. So I just don't know what to do. I want a special night for us, something out of the ordinary to make him smile and bring us closer. But with no money or help, I just don't have a clue where to start.
So I need your advice, I need your good ideas. What have you done for your hubby that was special and fun that was also FREE? lol. Please, I'll take any advice and run with it, me and DH really need something special right now. :)
Thanks in advance for any advice!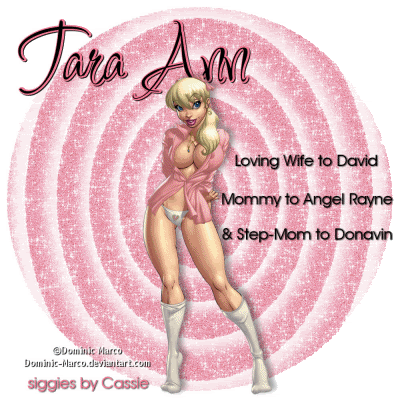 by
Add your quick reply below:
You must be a member to reply to this post.
Replies (1-10):
Add your quick reply below:
You must be a member to reply to this post.