The CafeMom Newcomers Club
Poll
Question: what baby shower theme do you like?
Total Votes: 17
if you were given a baby shower which one of these themes would you like??
i know which i prefer but the reason i ask is bc a friend of mine [actually 2 of them] were/ are giving me a shower. well the one friend that actually contacted the other had themes in mind that were more "me". i HATE HATE HATE the typical baby shower themes of blocks, bears, bottles, pastels, words 'baby'. they make me want to puke!!! i'm just more outside of the box when it comes to parties and such. well instead the other friend NEVER called and never discussed anything with her & went out and bought stuff that's so NOT "me" and i HATE it!! i am upset that this supposive friend took it upon herself to just go buy whatever SHE wanted without talking to the other who actually knows me better and knows what kind of things i like. and when she is the one that actually contacted the other about throwing me a shower to start with and has completely left her out of ALL the planning and everything. she's had no opinions on anything, got to help plan anything and she's really hurt and i'm hurt that the other friend would exclude her when she's the one that contacted her in the first place. & not to mention the shower is suppose to be in less than 3 weeks and there haven't even been any invites mailed out when i gave the list to the 'friend' weeks ago!
1.
2.
3.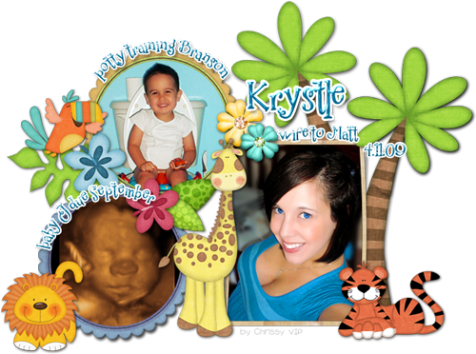 by
Add your quick reply below:
You must be a member to reply to this post.
Replies (1-4):
Add your quick reply below:
You must be a member to reply to this post.