The CafeMom Newcomers Club
I'm just one big walking disappointment *vent*
I don't know why my grandparents can't just except me for who I am!!!! It's like they have been disappointed in me since I became pregnant at 17. No matter what I do it's never enough to please them or make them happy with me.
Yes I've made bad choices but they have shaped the person I am today and I refuse to tell them they are mistakes. the good things I've done and still do far outweigh the bad choices I've made in the past.
Yea I was pregnant at 17 but I had my child. I had another at 19 OMG!!! And another at 23 and 25!! I take care of all of them. Yes I've been divorced twice. I've been a single working mother struggling to take care of my kids, but we were happy.
I have not recieved any help from my family or the government in 5 years. I've never done drugs, never smoked and don't drink. I'm going to college now and paying for it myself. Never have I abandoned my children harmed them or put them in dangers way. But it's still not good enough!!!
I'm tired of trying I just don't care anymore. Part of me just wants to say if you can't except me for things I've done in the past then you don't deserve to have me in your lives now. But I have more respect for them than to do that. I just don't understand. Why are some people like this?!?
Sorry for the vent....I don't usually do that but it felt good.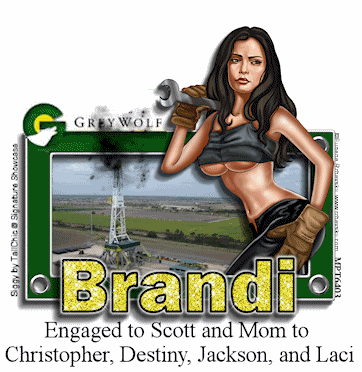 by
Add your quick reply below:
You must be a member to reply to this post.
Replies (1-9):
Add your quick reply below:
You must be a member to reply to this post.