The CafeMom Newcomers Club
why so many today?
For those thinking about a first tattoo, check out some of the tattoo groups here. I can give you the name of a good one.
I just noticed a bunch of tattoo posts and wondered if it was tattoo day here or something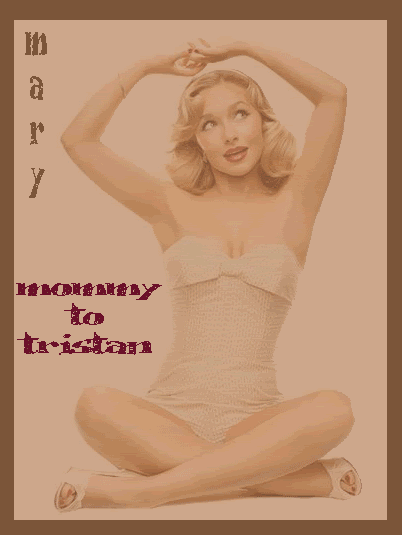 by
Add your quick reply below:
You must be a member to reply to this post.
Replies:
There are no replies to this post.