help baby david get 1000 friends!
DEAR FRIENDS & FAMILY,

WITH ONLY 7 WEEKS UNTIL BABY DAVID IS SCHEDULED TO BE BORN, WE CHALLENGING EVERYONE TO PLEASE REPOST THIS AND GET US 1,000 FRIENDS BEFORE THEN! HOW WONDERFUL IT WILL BE TO HAVE THAT MANY PEOPLE SUPPORTING US, PRAYING FOR DAVID BEFORE HE IS EVEN HERE. WITH THE POWER OF PRAYER, AND THE LOVE AND SUPPORT OF FAMILY AND FRIENDS BABY DAVID WILL MAKE IT THROUGH ALL THE HOSPITAL AND SURGERIES HE IS FACING.



THANK YOU,

CHRIS & NIKKI WOOD



David has been prenatally diagnosed with CHD (congenital heart defects) including TOF, Ventricular Septal Defect, Aortic Overriding, possible Pulmonary Atresia, and hydrocephalus.

ADD OUR PAGE TO LEARN MORE!



myspace.com/prayforbabydavid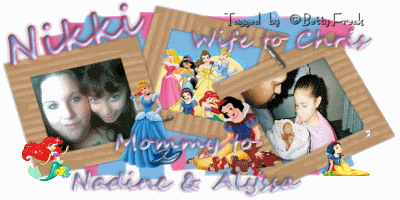 Due in early 2009 After a Loss
Group Owner
by
Add your quick reply below:
You must be a member to reply to this post.
Replies:
There are no replies to this post.