Surgery with out a tetanus shot
My 2 yro has never been vaced and never want to change that. He has to have surgery and I am sure they will want to push a tetnus shot because of this. Anyone have any suggestions on how to handle them or info to tell them that he doesnt ahve to have it to have the surgery.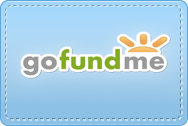 by
Replies (11-13):
Add your quick reply below:
You must be a member to reply to this post.