Single Moms
I need help ladies...I lost my 4C's yesterday and my job today!!!!
This has not been my week, first I lose my 4C's yesterday and then this morning I get let go from my job!!!! Yeah tell me about it. I worked at a small CPA firm and I was the receptionist/admin asst and the Man. Partner and the office mgr called me in the conf room first thing this morning and tell me it's not working out. I had some issues with missing time at the beginning of my employment b/c X kept getting sick and I'm the only one. But things were cool because I didn't miss any time for 6 months. Anyway, I asked him why and he didn't want to get into it.
So my need for help is with the state. I need my 4 C's now more than ever of course and the worker I saw yesterday was for people with income so she can't help. They gave me one month severance so my question is should I go ahead and reapply for K-tap (income assistance) which I have to get to get my 4C's back. I will have to apply for unemployment which I will do, but not sure if I should do it now or later because I have severance. Plus, the state is going to want a statement from my former employer stating I no longer work there. The unemployment office is going to send them a statement asking for verifcation also. I'm not trying to get hemmed up here with the state for telling hal truths etc. What should I do?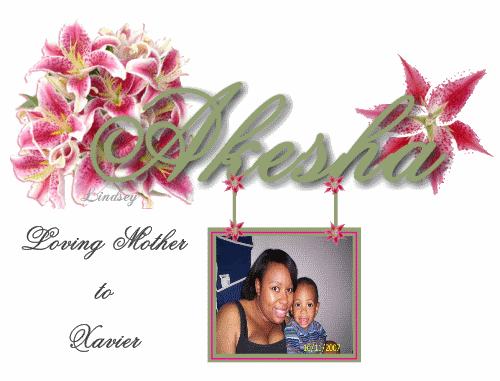 by
Add your quick reply below:
You must be a member to reply to this post.
Replies (1-7):
Add your quick reply below:
You must be a member to reply to this post.