Single Moms
My ex husband is threatening to take me to court for not following a court order, which I guess you could say is true because he hasn't seen her in almost a year now. However, he was ordered supervised visitation when they extended my domestic violence injunction against him. It was to be held at his mom's house while she was there. He had 3 visits with her and then threatened his step fathers life and got pretty physical. He was thrown off the property and told never to come back. DD has gone to my in laws house almost daily (SIL was watching her while I work) so they still see her.
The visitation was extended in February of last year and in July, he signed a form stating that he was giving up his parental rights. The reason he did it was not because he wanted to give up his rights but because he figured it would make it to where he didn't have to pay child support. The form distinctly said that I wouldn't seek child support, but the state would. Now that he is working, they are going to start garnishing his paycheck. He In order to file the paperwork with the state, I would;ve had to open a new case, I would have had to pay 500 dollars. That does not include the court costs and etc...He said, if I don't file the paperwork, he will not only quit his job so he doesn't have to pay, but he will take me to court for not following the court order.
Should I be concerned? He did sign the paper, he even put his social, and his driver's license number on it. That is still considered a written contract right? Of course i'm terrified of going back to court becausse I don't want that POS to see her. He's threatened to kill people and I know 3 of the 6 people that he is friends with are actually facing murder charges and the courts never seem to care about that.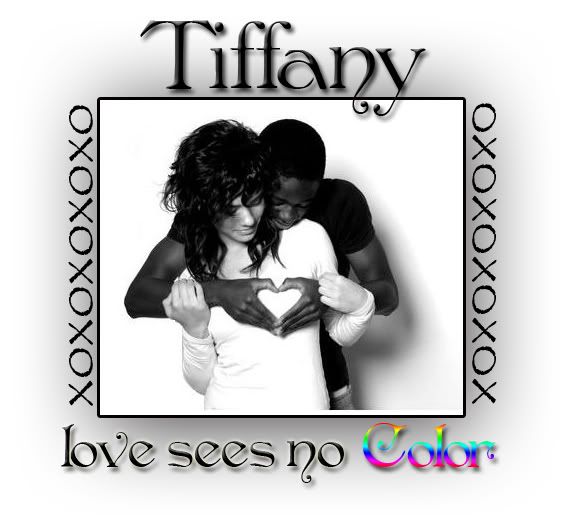 by
Add your quick reply below:
You must be a member to reply to this post.
Replies (1-10):
Add your quick reply below:
You must be a member to reply to this post.