Single Moms
ok i admit it im ready to move on...any good dating sites???
i had a post in here earlier...and it was about my ex and me and wantin to be with him and stuff...i realize he is not good for my daughter and me at all...i love him with all my heart but i NEED to find someone better to realize there is better! so i want to move on...anyone know any good dating sites? i just made one on okcupid.com but there are only 7 ppl areound my area...so im trying to find some more sites if anyone knows of any please let me know!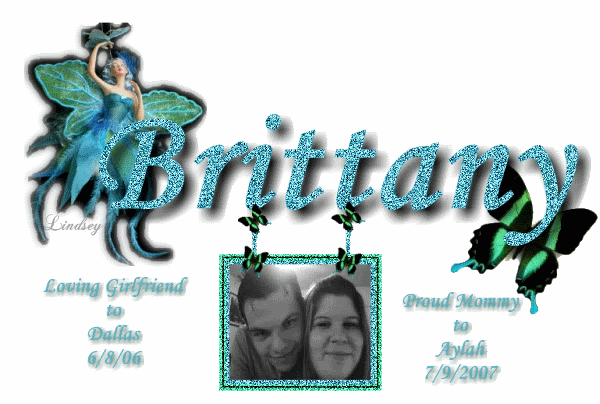 by
Replies (11-14):
Add your quick reply below:
You must be a member to reply to this post.